Scalable Perfusion-Single-Use-Bioreactor's – series 31
Scalable Perfusion-Single-Use-Bioreactor's - series 31
CellRetention™ P-SUB cultivate mammalian cell's in suspension at high cell density via cell retention and perfusion mode operation for weeks. The customizable Perfusion-Single-Use-Bioreactor (P-SUB) with the Hollow-Fiber-Filter (HFF) and the high precision Thalia Alternating-Single-Use-Pump (A-SUP) concept and Single-Use-Sensor's (SUS).
Flush out easily any fouling, debris inside the HFF lumens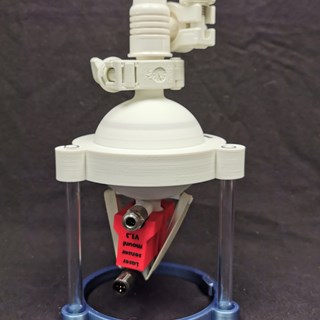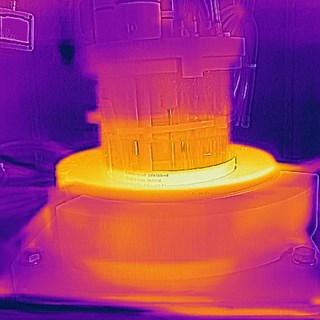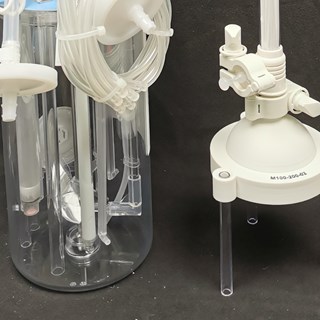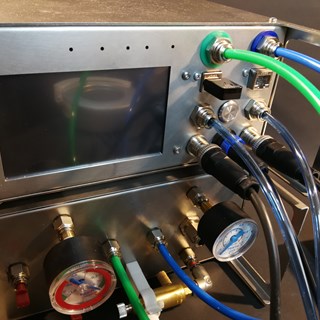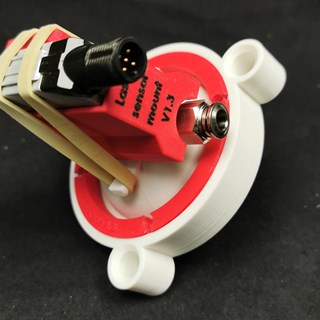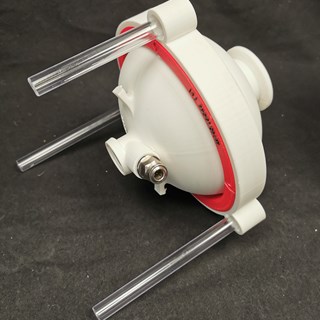 Customizable CellRetention series 31 product range
100 - 150 ml Working Volume (WV) - 300 ml VV - for DASbox
100 - 250 ml Working Volume (WV) - 500 ml VV for any PCS
4 - 2 litre Working Volume (WV) - 3.2 liter VV
2 - 10 liter Working Volume (WV) - 13 liter VV
4 - 25 liter Working Volume (WV) - 30 liter VV - ultimo 2023
All pre-assembled, pre-packed, all single-use (of course) and ready for easy use. Work with most Process-Control-Systems combined with Clotho.
Patents granted for CellMembra™, CerPhragm™, and applied for CerRetention™.