Advanced and compact Clotho
CellMembra P-SUB integrate the Clio One-way-Single-Use-Pump (O-SUP) cell. CellRetention P-SUB integrate the Thalia Alternating-Single-Use-Exchanger (A-SUE). Clio and Thalia functionality depend on the Apollon brain inside Clotho to maximize the Perfusion-SUBs unique functionality. Apollon (inside Clotho) insure the Clio SUP becomes a true Positive Displacement (PD) SUP and Thalia SUE becomes an accurate broth exchanger.
The portfolio of CellMembra or CellRetention P-SUBs are technically driven by the Apollon PLC and CodeSys software. Super compact Apollon is integrated into the very compact Metis unit (Hephaestus cabinet) and then loaded with the specific green Clotho software. The now intelligent Clotho Drive Unit is able to control (as standard) one or two SUPs/SUEs over distances up to 2 meter with 1 % accuracy.
A few Clotho features are:
The smallest, most compact, most light weight Drive Unit available - fits easily in your lab
Even available in a stereo / dual channel version
The most accurate Drive Unit globally available - 1 % mass-flow accuracy
Build in human intelligence which compensate for SUP, SUE, CFF manufacturing tolerances and different hose dimensions and length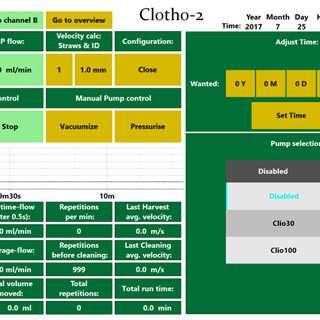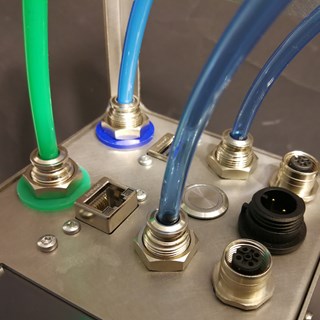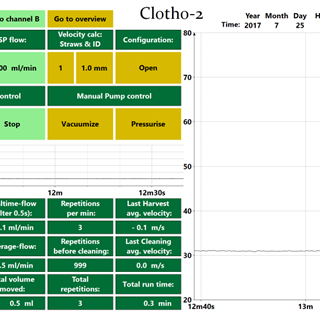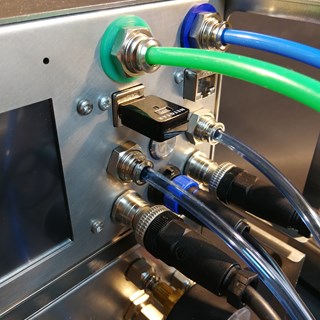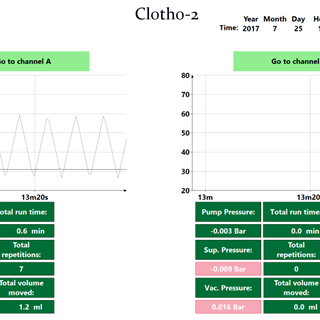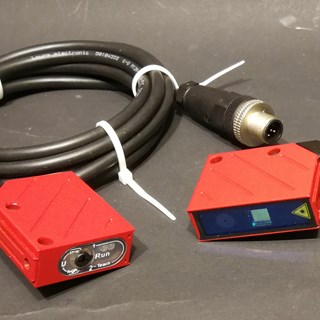 Please find more information by clicking on various subject to the left.