Already pre-installed Single-Use-Sensor's
CellMembra as standard include pre-installed vertically mounted Single-Use-Sensor's (SUS) for DO, pH, biomass and level.
All SUS mounted through the head plate. DO, pH and biomass SUS is mounted for lowest possible point of sensing in the broth. For accurate DO measurements and space limitations we pre-install VisiWell. Use the VisiFerm Re-Usable-Sensor supplied with the PCS. For pH measurements standard PCS cabling with either AK9 or AS8 connector coupled to the pre-installed pH SUS is recommended.
Technology

Optical

Optical

Chemical

Chemical

Chemical

Capacitance

Product name

VisiWell™

PolarWell™

OneFerm™

OneFerm™

FermProbe™

FUTURApico

Parameters

DO well

DO well

pH

pH

pH

biomass

Communication

Hamilton

BJC, MT, Hamilton

analogue

analogue

analogue

digital

Connector

 

 

S8 or K9

VP8

S8 or K9

custom

Format

PG 13,5 x 18

PG 13,5 x 18

PG 13,5 x 12

PG 13,5 x 12

PG 13,5 x 12

custom

Manufacturer

CerCell

CerCell

Hamilton

Hamilton

Broadley James

Aber Instruments

 

SUW for VisiFerm optical RUS

SUW for various RUS Polarographic

Glass SUS

Glass SUS Pt100

Polymer SUS

Polymer SUS

Storage and life time

<18 month dry storage
<6 month operation

<18 month dry storage
<6 month operation

<18 month dry storage
<12 month operation

<18 month dry storage
<12 month operation

<18 month dry storage <12 month operation

 

<18 month dry storage

120 mm

available

available

available

available

available

available

220 mm

available

available

n/a

n/a

n/a

 in development

225 mm

n/a

n/a

available

available

available

 

n/a
SUS = Single-Use-Sensor, pre-installed by SUB/SUF manufacturer
RUS = Re-Useable-Sensor, insert DO RUS in Single-Use-Well products VisiWell or PolarWell
SUW = Single-Use-Well pre-installed by SUB/SUF manufacturer. Like VisiWell for the VisiFerm DO RUS
DO well, non-invasive installation concept for DO RUS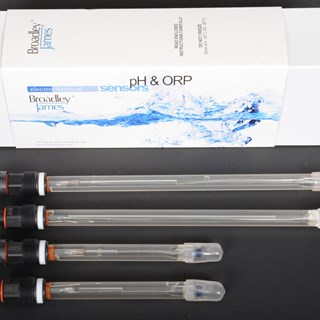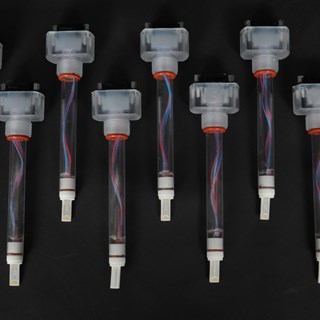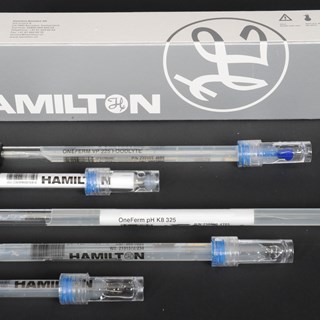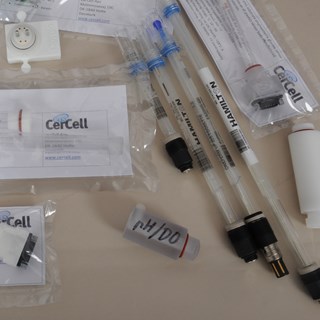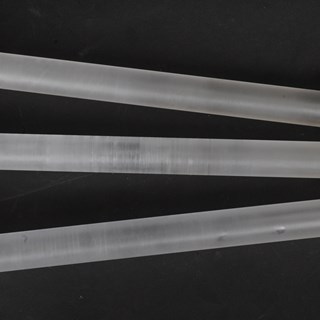 VPx = VarioPin connector standard from Bueschel, Like VP8 or VP12
S8 = Schott pH sensor connector standard widely used
K9 = Ingold pH sensor connector standard widely used
SS = Stainless Steel  
D-SUB = 9 leg industrial electrical connector
PG 13,5 = PG means Stahl-Panzer-Rohr-Gewinde being an old German design. Size 13,5 is the thread size on the 12 mm rod for vertical sensor installation