ATF ready Perfusion-Single-Use-Bioreactor's - series 32
CellTernate™ P-SUB concept cultivated mammalian cells at high cell density under semi-steady state conditions integrated with the Repligen ATF product and the Repligen widely used C24 controller. P-SUB all single-use, pre-assembled and ready to use right out of a bag.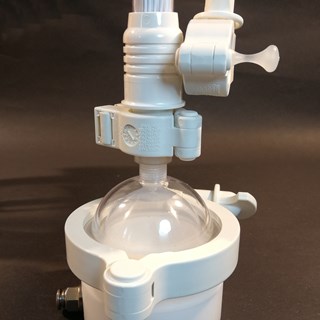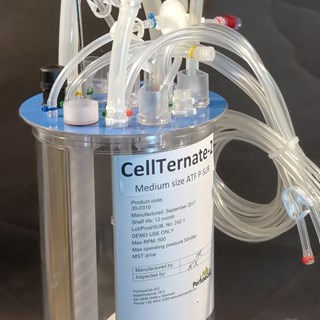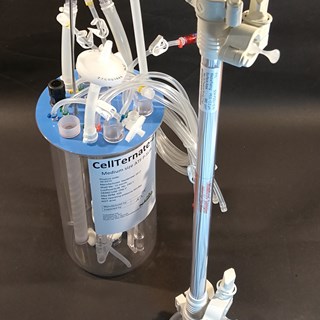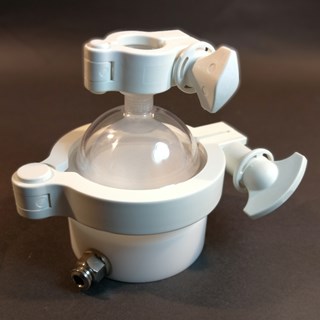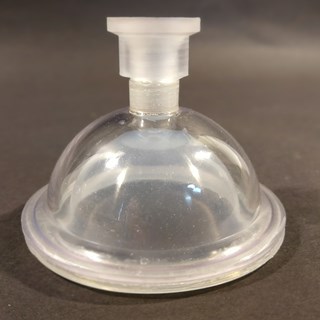 CellTernate product portfolio
CellTernate specifically designed for the ATF-2 stainless steel foot and the C24 controller – create your own P-SUB range 0,4 - 2 litre Working Volume (WV)
All pre-assembled, pre-packed, all single-use (of course) and ready for easy use.