Scalable Perfusion-Single-Use-Bioreactor's - series 31
The CellRetention™ P-SUB cultivate mammalian cell's in suspension at high cell density via cell retention and perfusion mode operation for weeks. The Perfusion-Single-Use-Bioreactor (P-SUB) integrate the customizable Single-Use-Bioreactor (SUB) with the selectable Hollow-Fiber-Filter (HFF) and the high precision Thalia Alternating-Single-Use-Exchanger (A-SUE) and Single-Use-Sensor's (SUS).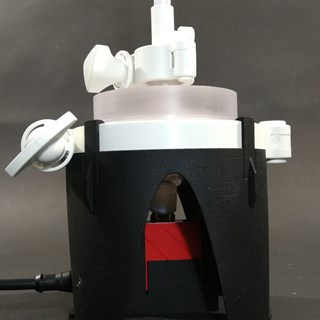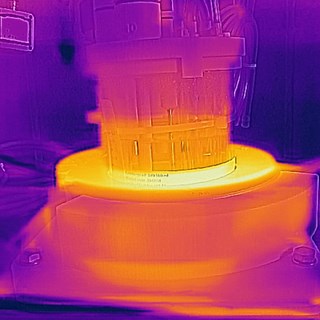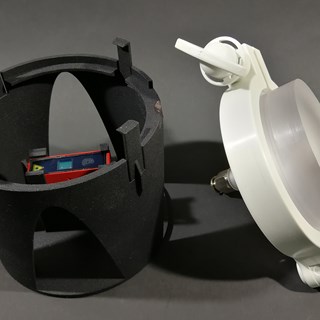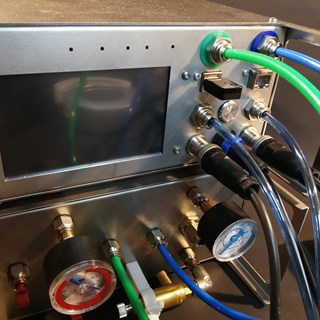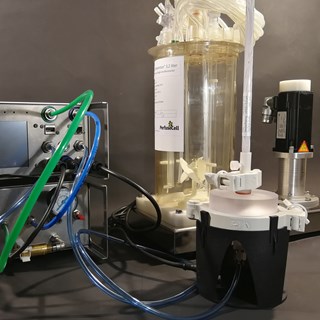 CellRetention product portfolio:
WORLD smallest and complete P-SUB operating from 100 ml Working Volume (WV) - primo 2018
WORLD only 0,4 - 2 litre WV P-SUB to be combined with any PCS (Process-Control-System) – primo 2018
All pre-assembled, pre-packed, all single-use (off couse) and ready for easy use.
Patent applied for CellRetention™ and CerPhragm