Drive system's for continuous cultivation
PerfuseCell offer a range of drive system's / agitation systems to be combined with the P-SUB.
Adapter's for a variety of servo motor brand's
Magnetic-Stirrer-Table is optimized for P-SUB agitation. Will adapt to thermal systems as well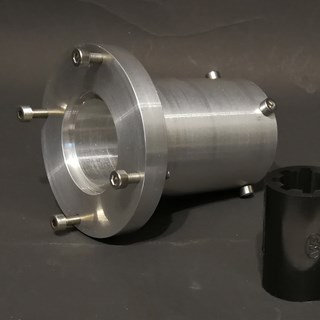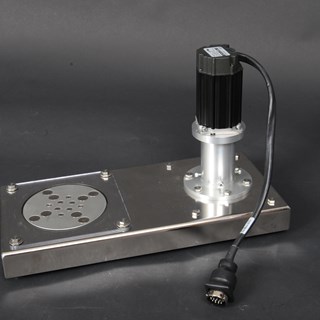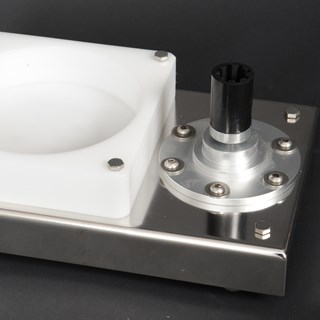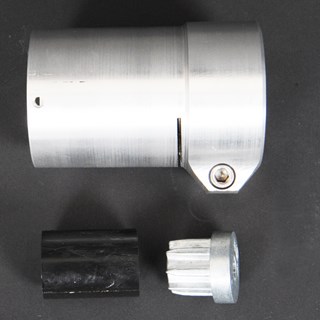 Mounting P-SUB's on the MST gives improved handling, much better stability, more space on head plate for sensor access, no risky seals on a rotating axle, vastly reduced contamination risk.